YOGA YAMABUSHI
SHADOW YOGA STUDIO

 
At Yoga Yamabushi, a Shadow Yoga School based in Melbourne, everyone is welcome regardless of level, age or ability. The classes keep the body strong but also cultivate the intuitive mind. This brings a deeper sense of purpose and connectedness to the practice and our small Yoga Yamabushi community. Join us for a free trial class any time.
SPECIAL OFFERS FOR
Term 4, 2019
NEW STUDENTS $100
9 weeks Unlimited Shadow Yoga
from 7 October - 10 December
6 classes a week to choose from
Back to Basics Shadow Yoga class
Thursday Evenings 7 - 8.30pm

SHADOW YOGA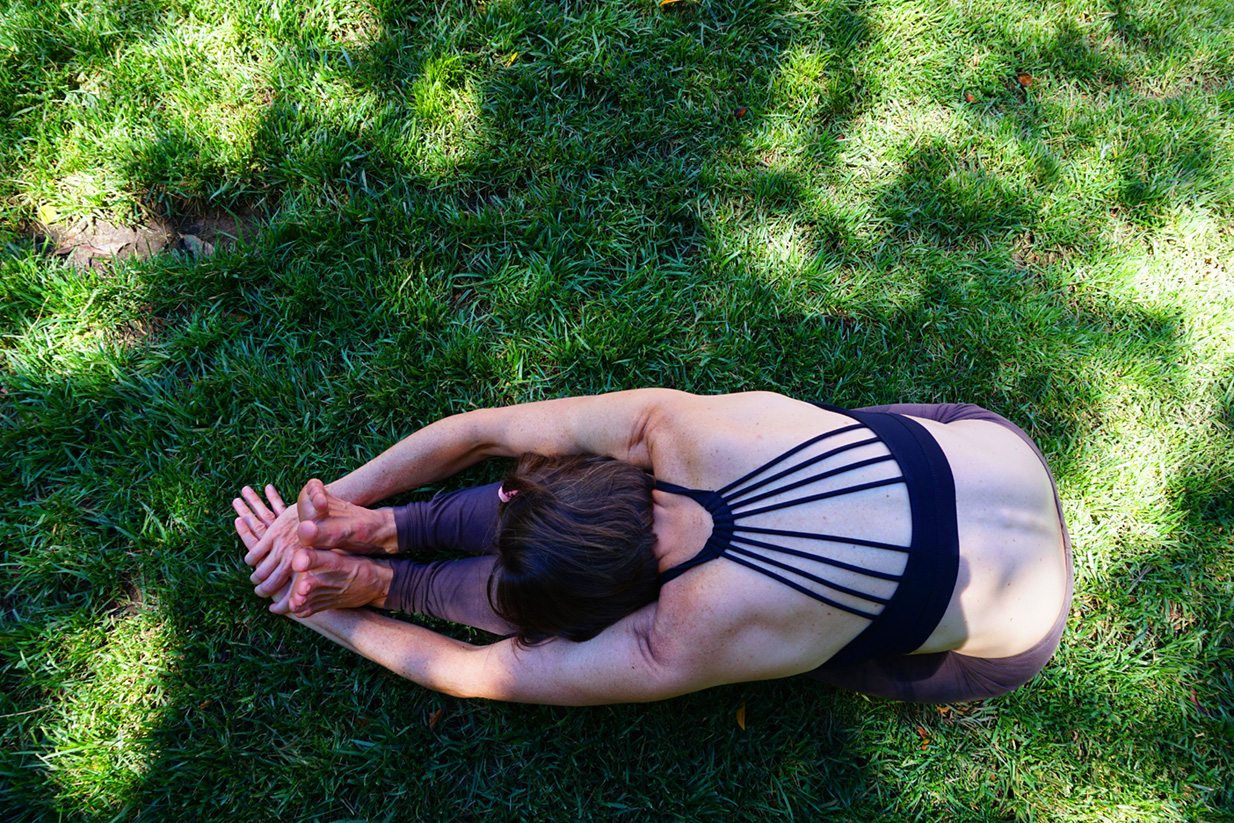 LATEST NEWS
Term 4, 2019
Commences
Monday 7th October
9 weeks
Monday 7th October - Tuesday 10th December (no classes Nov 4-5 Melbourne Cup weekend)
9 Week Term / 6 classes per week to choose from
$180 – 1 class per week
$324 – 2 classes per week
$405 – 3 !or more! classes per week $25/class casual drop in rate
NEW STUDENTS
SPECIAL OFFER $100
UNLIMITED SHADOW YOGA
9 WEEKS
Full Time Students/unemployed
$90 – 1 class per week
$15/class casual drop in rate
Move with the rhythm of Spring, the birds are singing, my frogs are chirruping, the blossoms are out, it's time to get moving.
Get ready for the long summer break with a term of yoga that will be like a gift to both your body and your mind
In class this term as we move from Spring into Summer we will explore all 3 preludes over the 9 week term; 3 weeks for each prelude. The preludes are fixed forms, a series of movements, created by Shandor Remete and structured in such an intelligent way that is both incredibly efficient and effective.